A BEAUTIFUL OFFICE FOR ALL YOUR WELLNESS NEEDS


Our Mission
We are committed to providing you with optimum care while helping to relieve your pain, increase your functional capacity and return you to a state of wellness. Our staff is courteous, knowledgeable and experienced in providing you with the best possible wellness plan.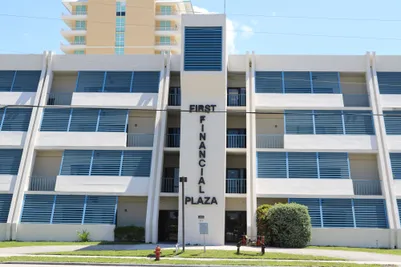 For more than 20 years, we have been helping people with:
Whiplash and Other Car Accident Injuries
Neck & Back Pain
Headaches
Pinched Nerves, Shoulder, and Arm Pain
Carpel Tunnel Syndrome
Hip, Knee, and Ankle Pain
Motor Vehicle Accident Injuries
Sports Injuries
Work Related Injuries
Slip and Fall Accidents
Sciatica

Facility
We are proud to provide a state-of-the-art facility for the highest quality chiropractic care available. It is one of our top priorities to protect the well-being of our valued patients. We are confident that you will feel right at home in our office as we treat all of our patients like family.

Appointments
If you would like to make an appointment, please contact our office by calling (561) 733-7000. If you would like to request an appointment online, please select the "Appointment Request" option from the menu above. You will be promptly contacted by a member of our staff to confirm scheduling.

Financial
We accept MasterCard, Visa, and American Express. We also accept all automobile insurances, as well as most health insurances. Please call our office to verify whether your specific insurance plan is accepted. Payment plans and schedules can be discussed upon request.

Cancellation
If you are unable to keep an appointment, we ask that you kindly provide us with at least 24 hours notice. We ask for this advance notice so that we can offer this appointment to another patient.


We would like to take this opportunity to thank you for choosing our practice for your chiropractic care!